Cuisine, personalized
Personal Chef // Professional Catering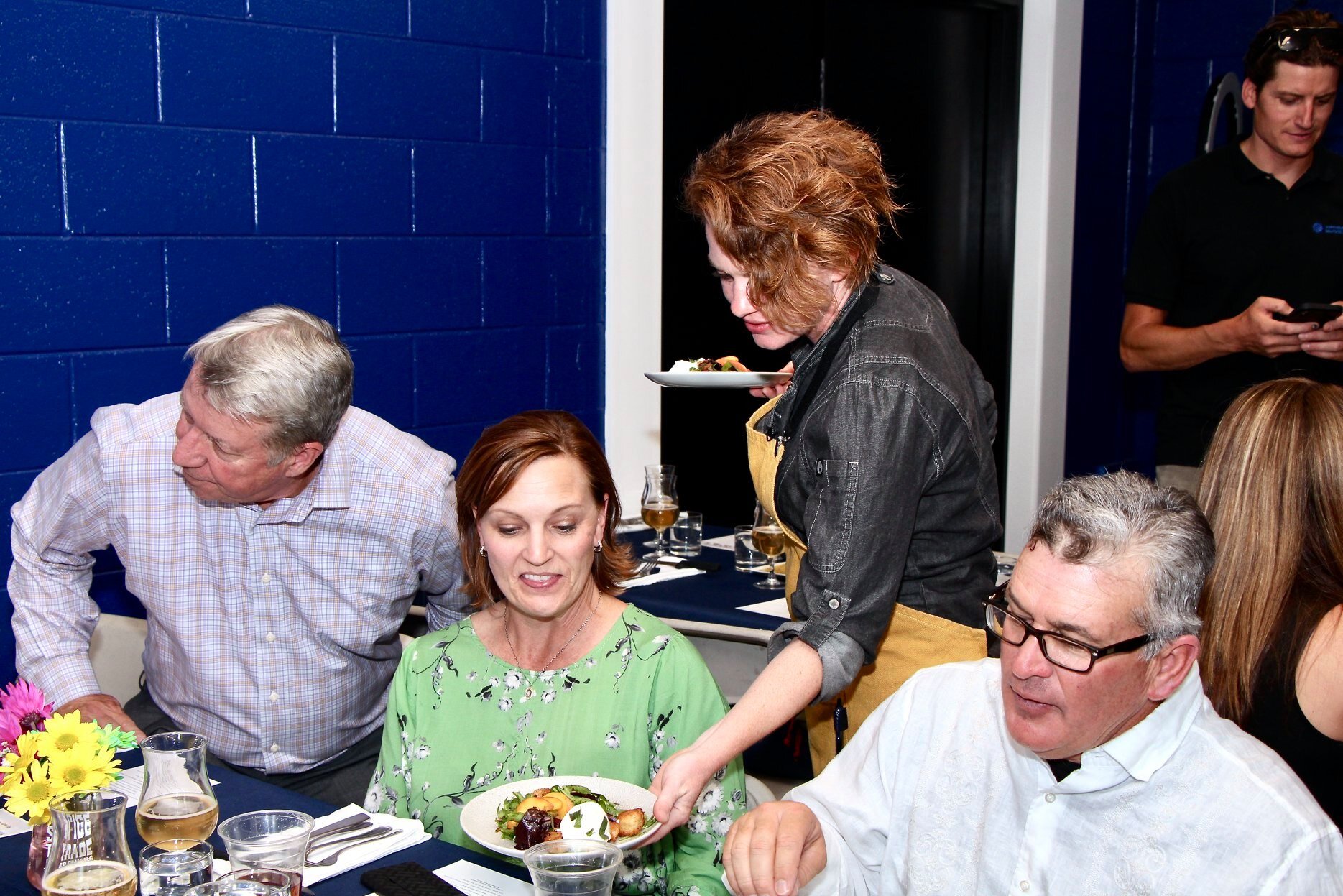 Éclat — noun
\ ā-ˈklä\
: ostentatious display; dazzling effect
PERSONAL CHEF // CATERING // PRIVATE PARTIES
Every plate is built with real food and real love
SAMANTHA NEW
EXECUTIVE CHEF
Bio still in the oven.
BRANDON BECKER
CHEF DE CUISINE
Bio still in the oven.
PERSONAL CHEF SERVICES
Bring a professional chef experience to your home.
CATERING
Lunch just got a whole lot better. Available for 10-200 guests.
PRIVATE PARTIES
Let the cuisine be the talk of the party.
LET'S CREATE A UNIQUE CULINARY EXPERIENCE
Feature 1
Suspendisse nec congue purus. Mauris egestas at nibh nec finibus. Aliquam bibendum, turpis eu mattis iaculis, ex lorem mollis sem, ut sollicitudin risus orci quis tellus. Class aptent taciti sociosqu ad litora torquent per conubia nostra, per inceptos himenaeos. Sed a ligula quis sapien lacinia egestas.